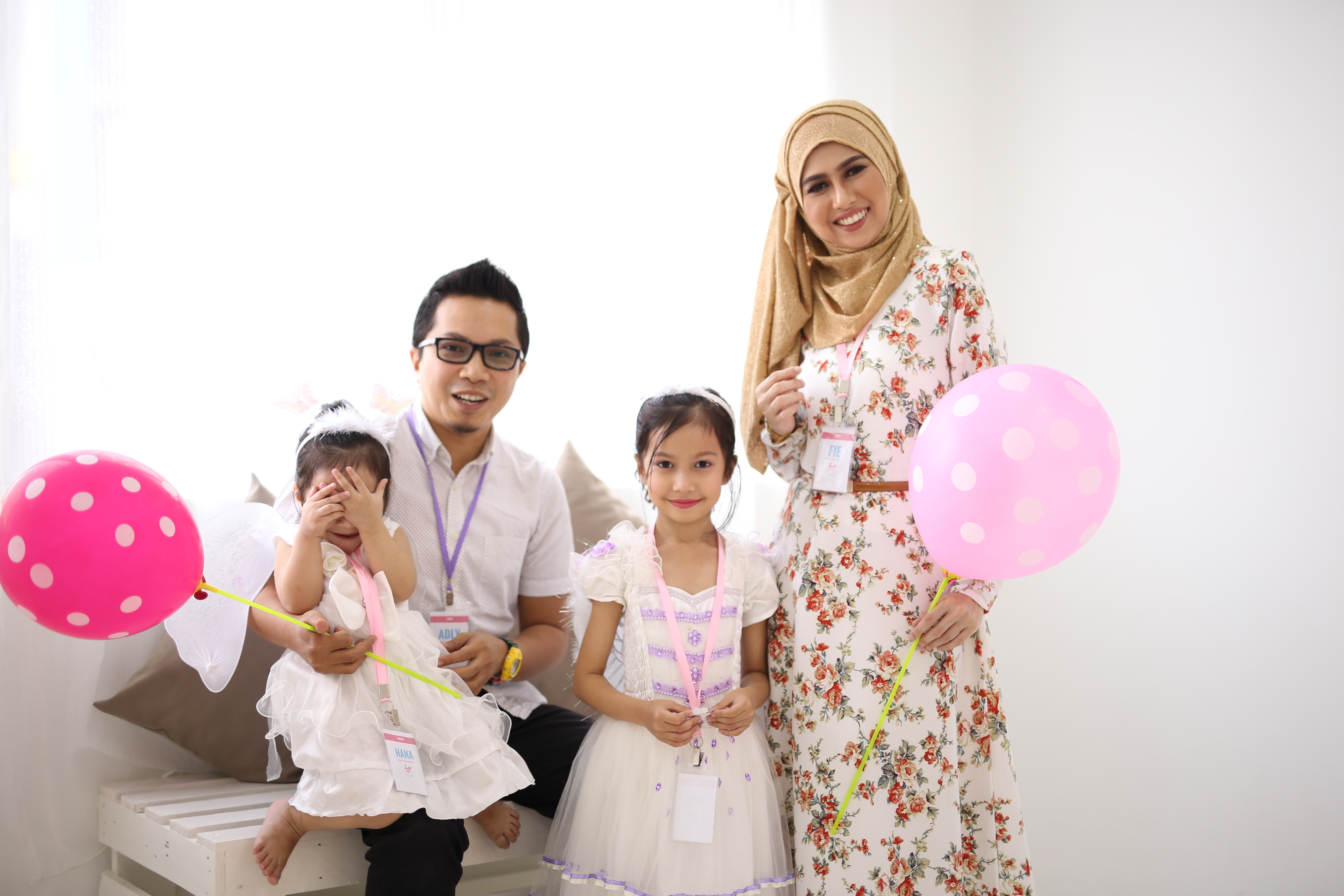 DELFIRA is originally create by a high motivated women and have a lot of dream to pursue.
Being a successful entrepreneur is one of her ambitions.
The owner Rafeah Kasa @ Muhyiddin or also known Fie Muhyiddin aims to provide a quality modest and fashionable hijabs for women around the world.
Delfirastyle is registered as Delfira Style & Beauty (SA 0174744-K) under Companies Commission Malaysia (SSM) & authorised under SSM Biz Trust.
We an online boutique where you can browse , pick and purchase Hijabs/Shawls for any occasions. All the Hijabs/Shawls are made from high quality material imported from China, Vietnam and Indonesia.
It is crucial for us to be mindful of our objectives and core values in order that we maintain a balance between modesty, style, practicality and comfort. We want women to look presentable and feel good when they wear DELFIRASTYLE without compromising their beliefs. Maintained progression, in many instances, is gradual and not instant. This is an important factor that we keep present in our planning and designing.
Feel free to visit us!
OUR LOCATION :
DELFIRA HEADQUARTERS
NO 63-1, JALAN DU12/36D ARDENCE CREST,
ECO ARDENCE SETIA ALAM
40170 SHAH ALAM, SELANGOR
BUSSINESS OPERATION HOURS :
MONDAY - SATURDAY
8.30 AM - 6.00 PM
PERSON IN-CHARGE :
MRS FIE MUHYIDDIN
MR ADLI MAHMUD
ONLINE OPERATION HOURS :
24 HOURS
Email : delfirastyle@gmail.com
Contact No :
www.wasap.my/60107604678/askweb